Hello! We are your fun-loving and professional dental team here at Durango Laser Dentistry. Our top priority is to handle anything you need to make your visit with Dr. Mason Miner run smoothly. From scheduling appointments to assisting with treatment, you can rely on us to be there for you every step of the way. Call us today at 970-247-2677 to schedule a visit with our dentist and learn more about comprehensive dentistry in Durango, Colorado.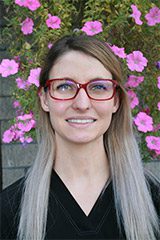 Janae is a Kansas native who is loving life here in Durango. She began her career in dentistry as a dental and front office assistant in 2013. During that time, she continued her course of study, obtaining her dental license two years later. She now enjoys work as a dental hygienist and front office assistant under Dr. Miner.
Outside of dentistry, Janae and her husband, Matt, enjoy skiing, camping and hiking with their dogs.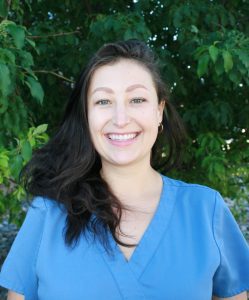 Larissa is a Washingtonian at heart but has called Durango her home since 2017 and has loved finding her roots here. Since she was a child, she has had a passion for dentistry that has brought her to work with us here within our office.
Aside from her work with us, you can find her at Nature's Oasis on occasion and enjoying any downtime spent with her boyfriend, Darien, hiking, camping, lakeside lounging, and cruising the mountain passes with their friends and family.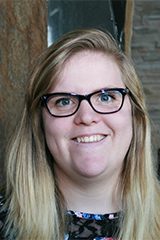 Shannon has lived in the Durango area since she was 8 years old. She has worked in customer service from the time she was 18 years old. She loves reading, crafting, watching movies, and spending time with her husband and their three children.